Our Values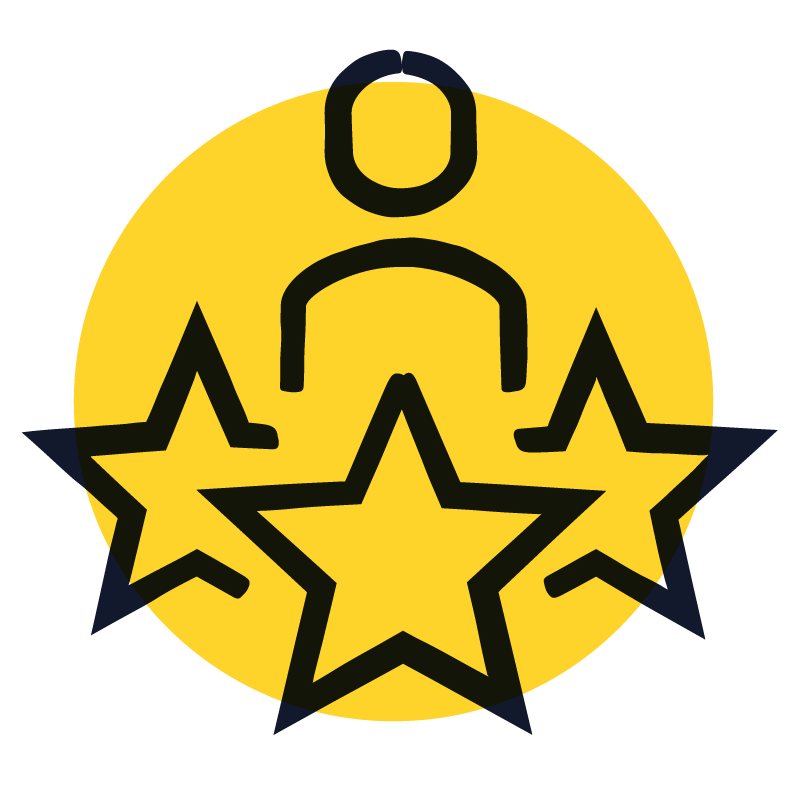 We do the right thing
We show respect for each other by behaving with honesty and integrity.
We are committed to doing what's best for our customers, our company, and our community.
We are open
We encourage conversation, honest debate and constructive challenge. We welcome new
ideas, listen carefully with an open mind and speak thoughtfully and honestly.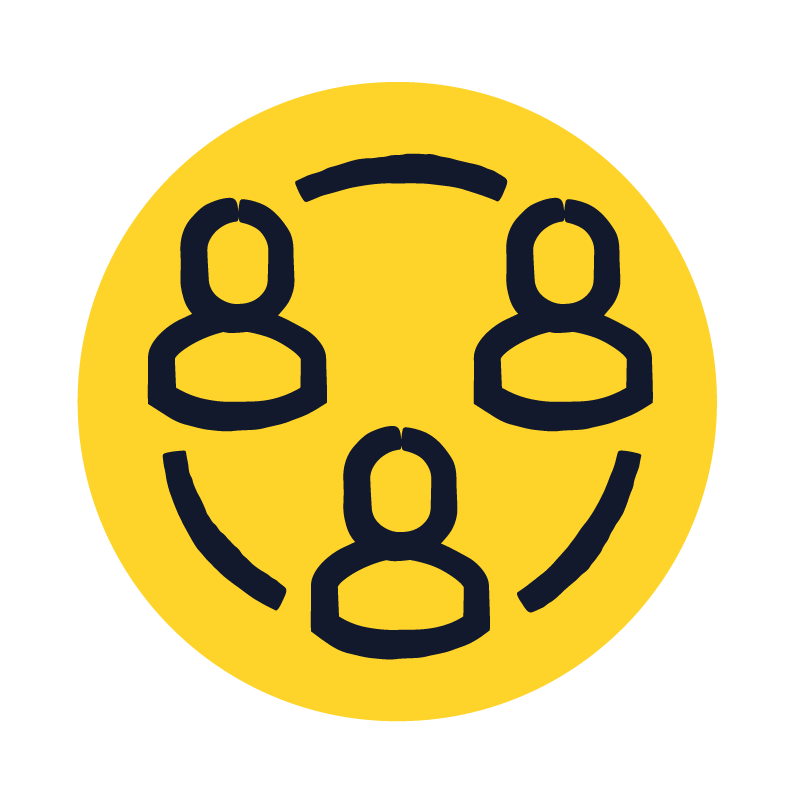 We are a team
We collaborate with our colleagues and with our customers. We strive to bring out the best in both.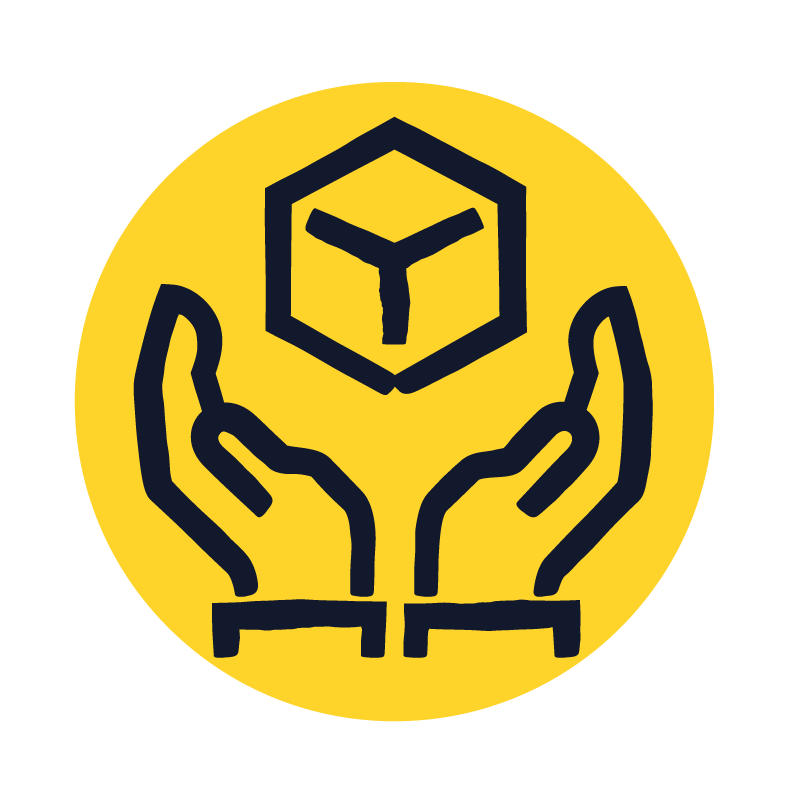 We create value
We are passionate about learning how technology can help our customers. We embrace
knowledge and creativity and we iterate and improve.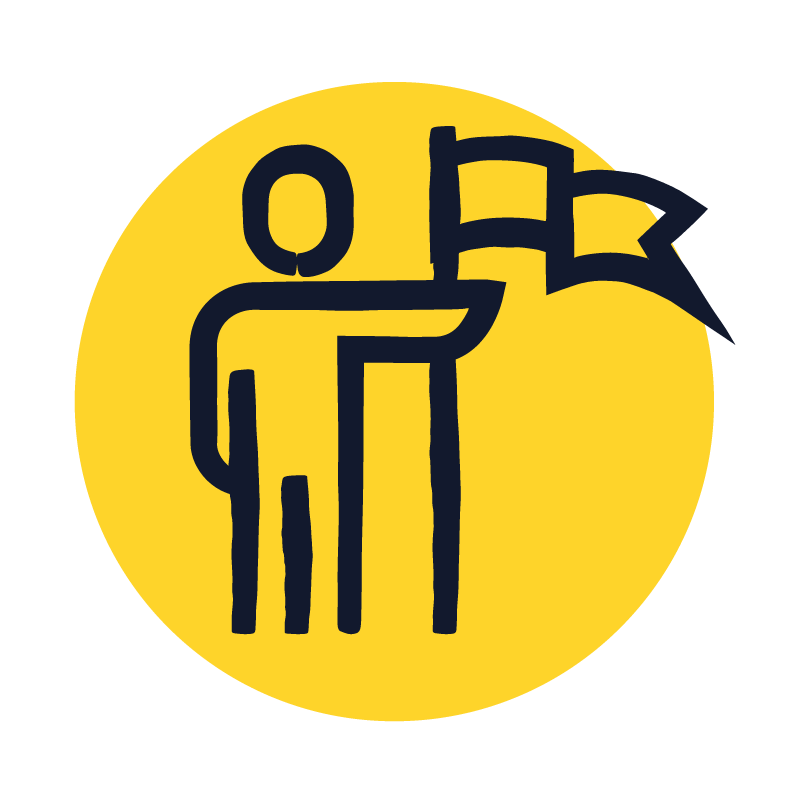 We are committed
We are dependable and hold ourselves, to the commitments we make. We always live up to each other's expectations and aim to exceed those of our customers.