Transform your aircraft registry with digital technologies 
Using our experience in the registry space together with technology know-how we have developed a digital platform for aircraft registries. Aeris handles all of your day to day activities including registration and airworthiness/survey workflow, document management, reporting, invoicing and certificate production as well as a suite of online service capabilities. 
Flexibility is key to your business and the AERIS platform can be tailored to meet the needs of your team and your customers. 
Features to help improve efficiency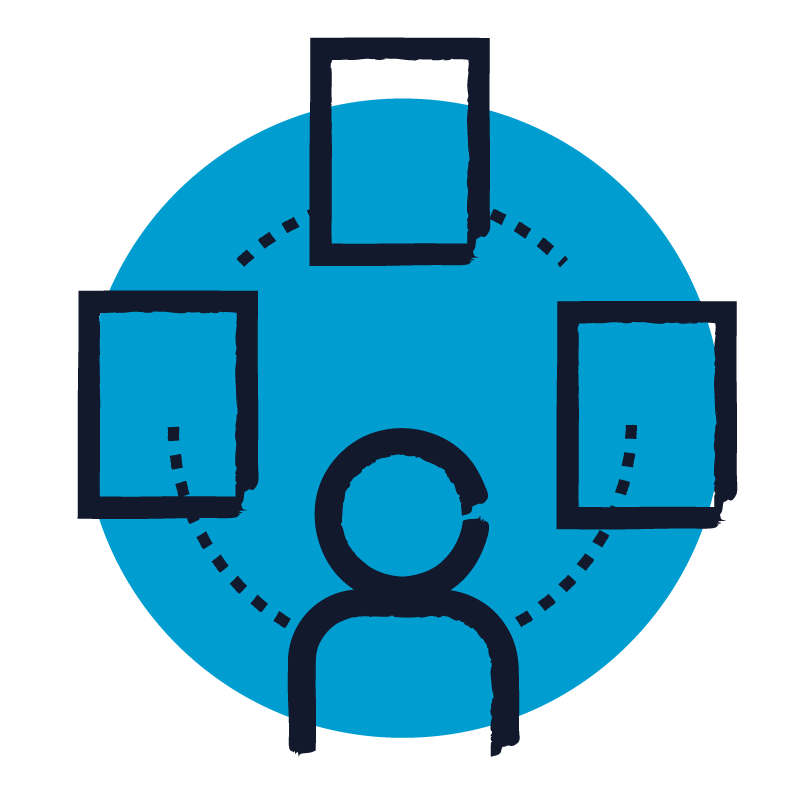 Workflow
Built in workflow management to help manage all processes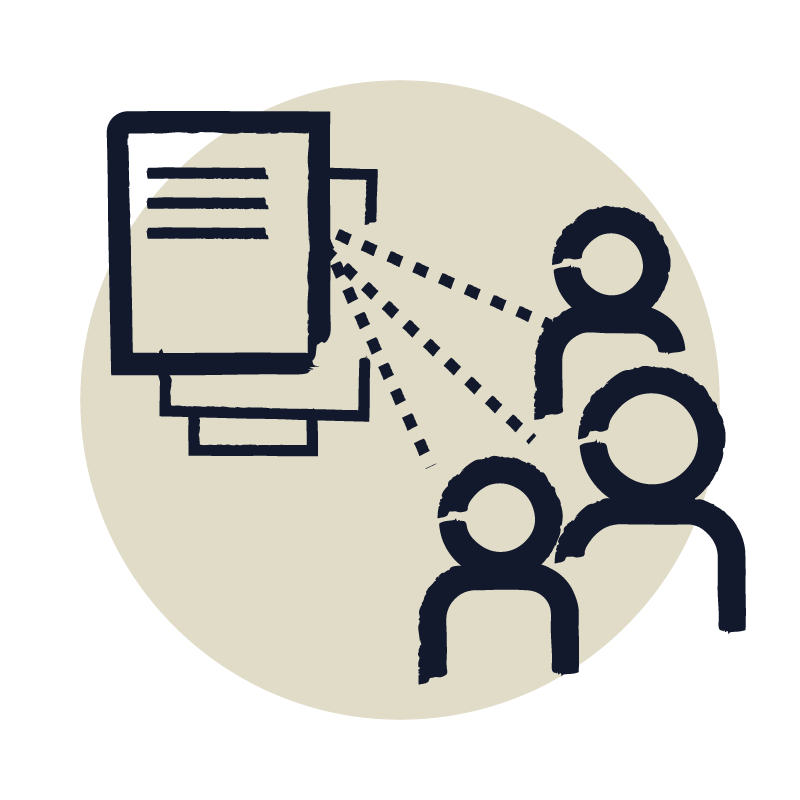 Document Management
Securely holds all documents including certificates and reports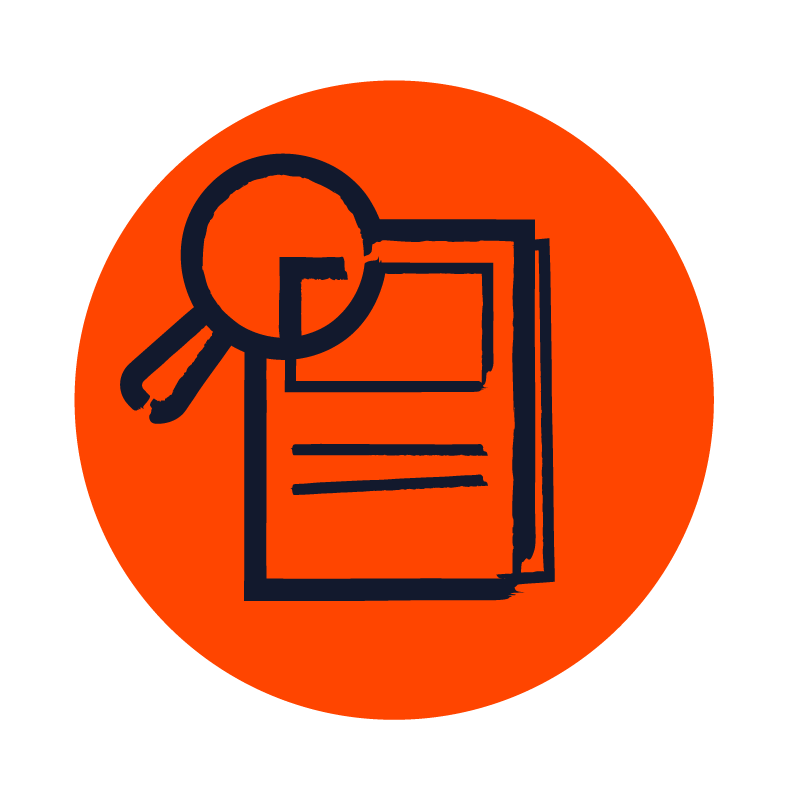 Reporting
Accurate and in-depth reports available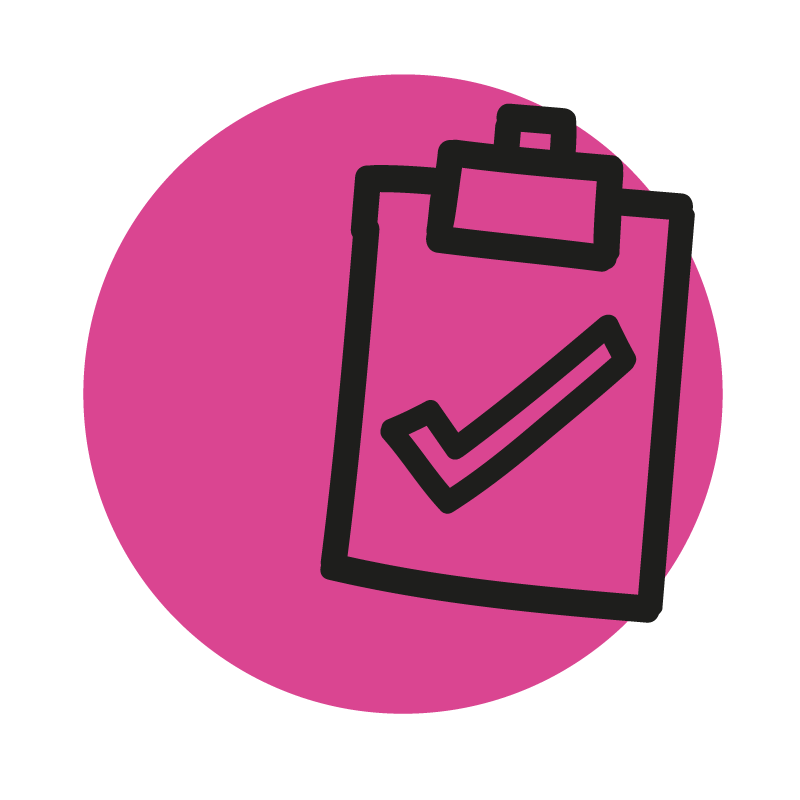 Airworthiness
Schedule, allocate and submit surveys remotely
Secure digital certificates for speed and security 
In the digital era, the need for additional layers of security has become more important to protect businesses and the end consumer.
Using the latest digital signing technologies, our solutions allow for digitally verifiable certificates or documents to be provided efficiently and cost-effectively.
This completely digital solution acts as an assurance that the document issuer is truly authentic, and the document has not been tampered with.  Issuing secure digital certificates helps to improve the service to your customers whilst reducing operational costs.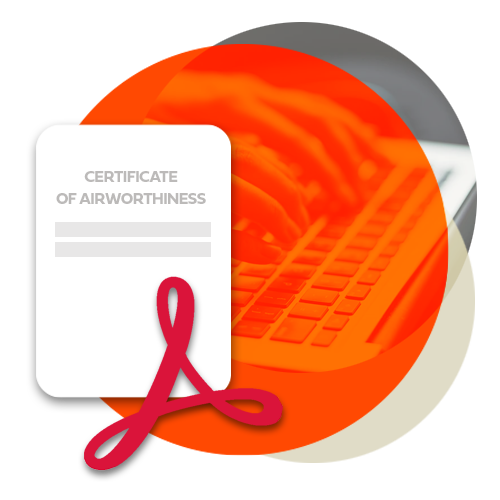 "Aeris has revolutionised the way we work. Its integrated functionality means that staff only need to input data once and can then generate certificates, letters and reports from a single source easily and efficiently, removing duplication and enhancing the quality of key business data." 

Sherilyn Kelly, General Manager & Head of Special Projects, Isle of Man Aircraft Registry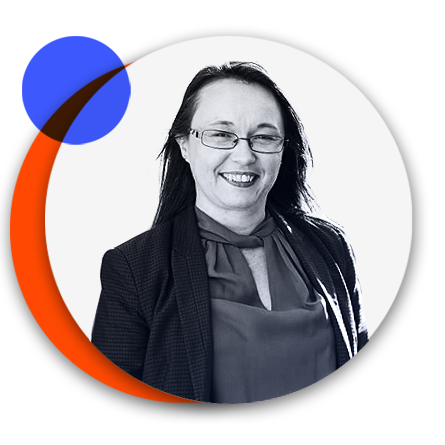 Supporting the fast growing Isle of Man Aircraft Registry
We helped the Isle of Man Aircraft Registry move their operations online into one central system.  The Isle of Man Aircraft Registry has over 1000 aircraft and is the 6th largest registry in the world.
All of the registry team now have a single entry point for their data with a user friendly dashboard to manage tasks and produce the letters, certificates and reports required for the operation of aircraft on the register.  It also helps to manage surveys both locally and remotely.   The system (ARDIS) has provided the registry with a new digital platform which evolves in line with their expanding operations. 
As a key technology partner, we also designed and delivered a new website for the registry which allows their clients to login to the platform from anywhere in the world 24/7.