Full of features to help your marine adminstration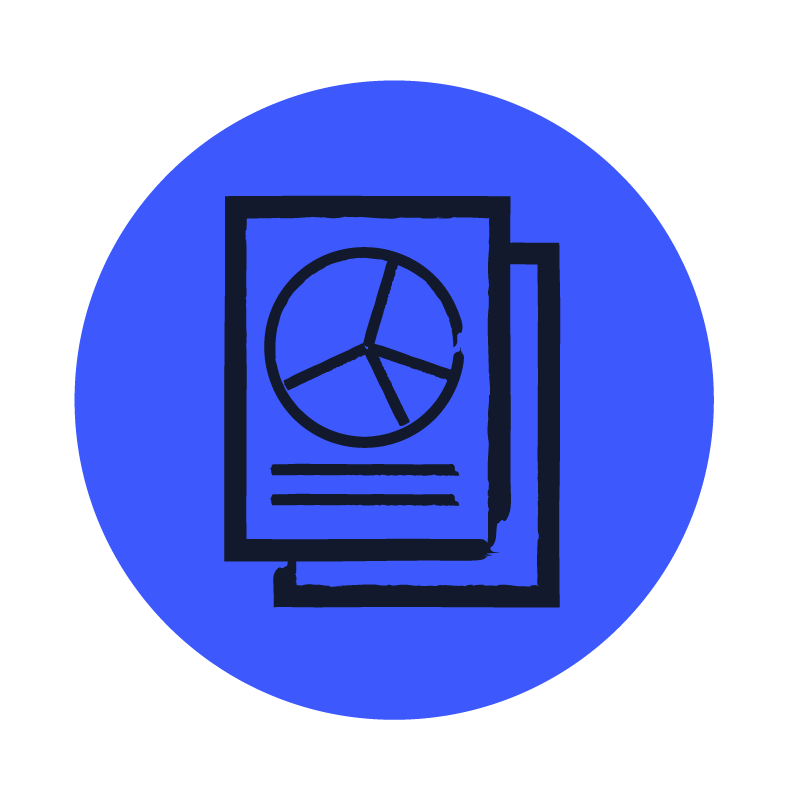 Reporting
Accurate and in-depth reports available for internal management reporting and IMO audits. PowerBI integration to provide reporting dashboards.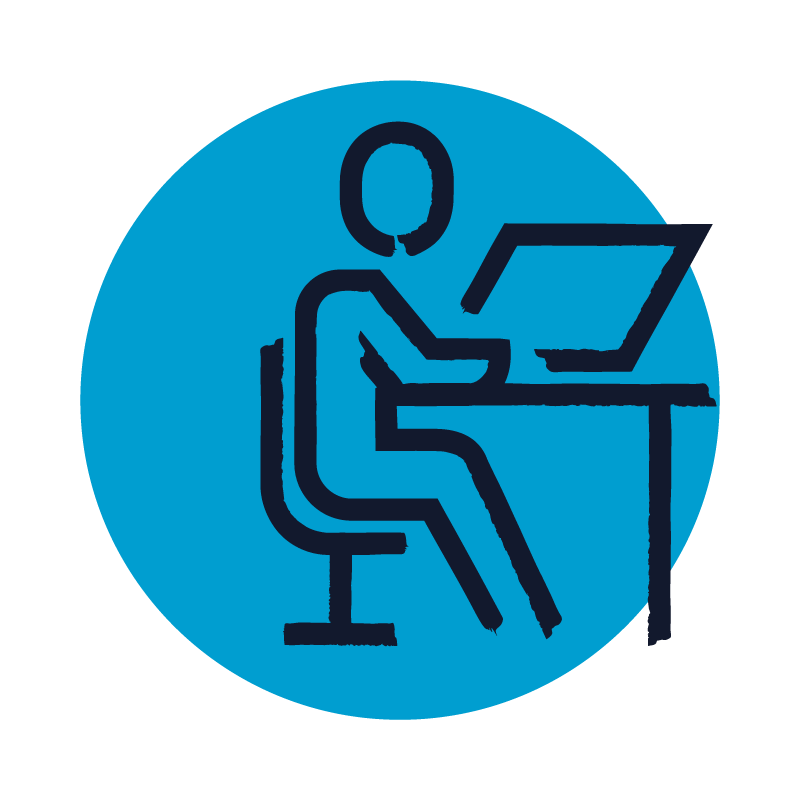 Online Services
Free up your staff's time with self-service features . Vessel managers and seafarers can access services directly 24/7.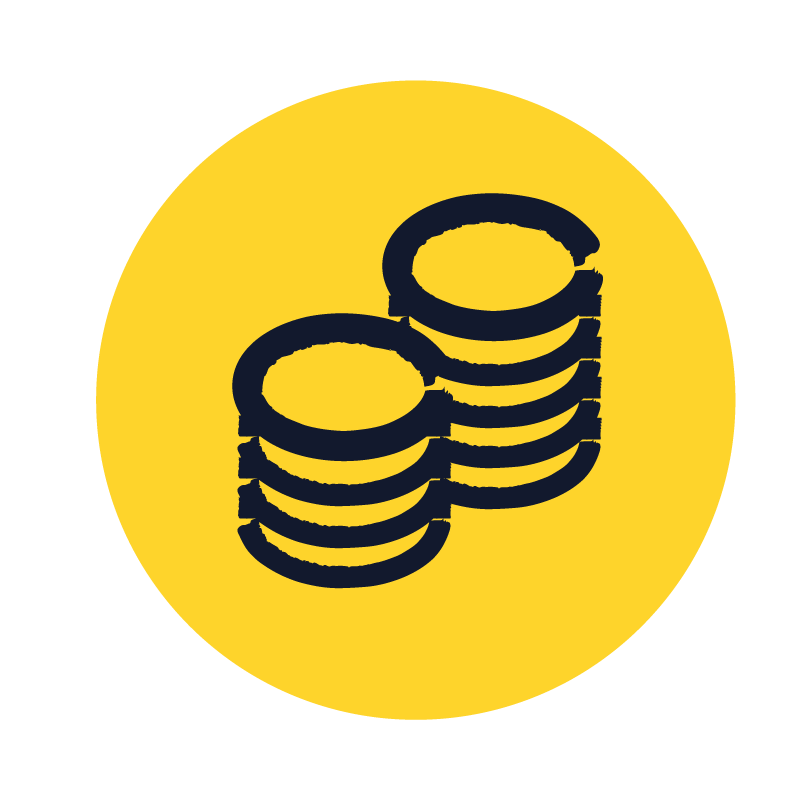 Financials
Manage all your financial transactions in one place. Integrations with financial packages and online payment solutions.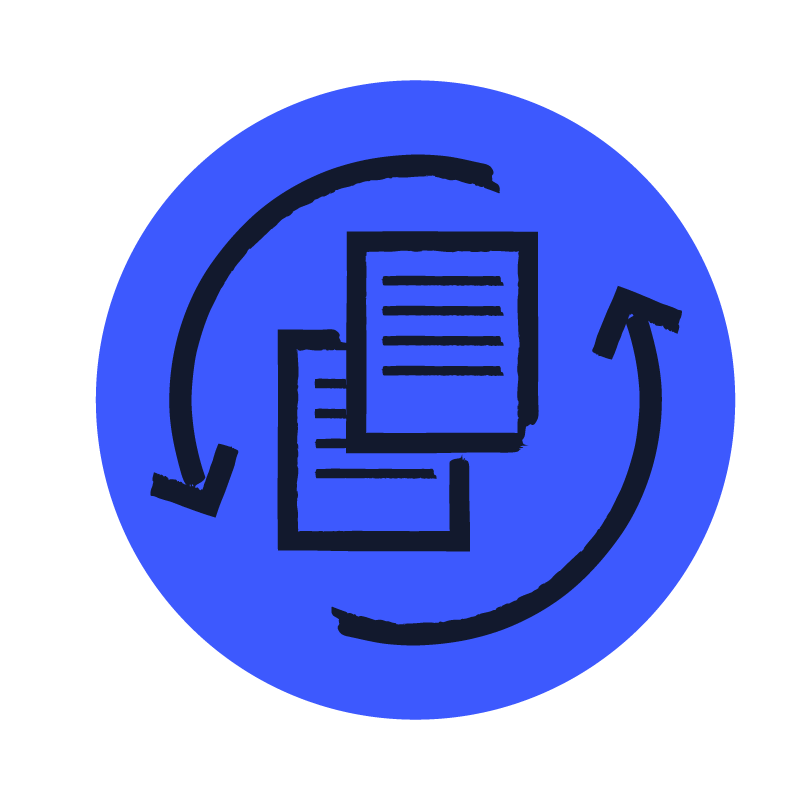 Workflow
Built in workflow management to help manage all processes.  Tasks tracked on users' homepage to help keep on top of workload.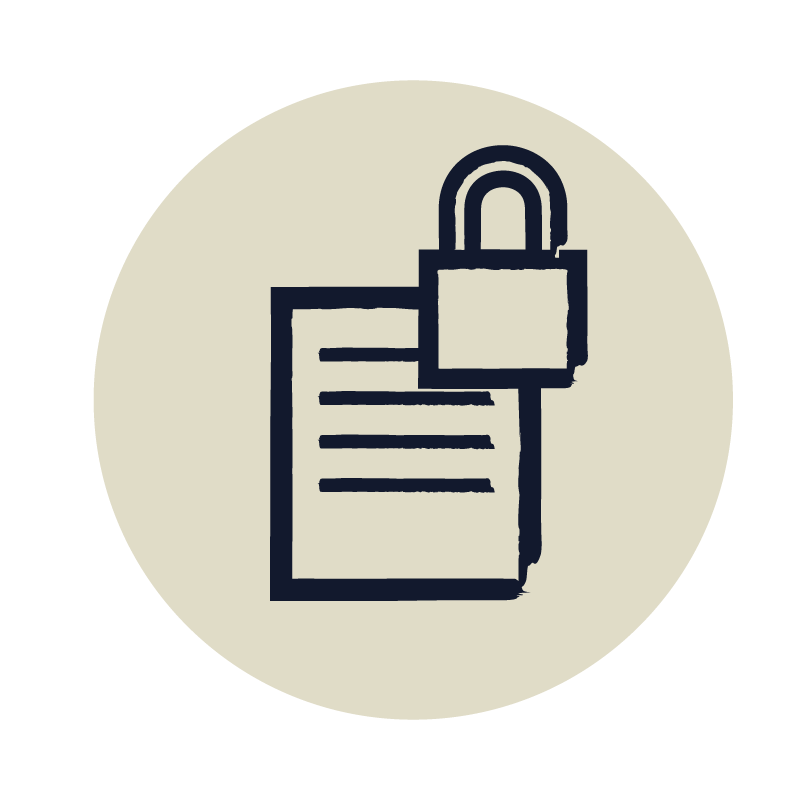 Document Management
Securely holds all documents including certificates and reports.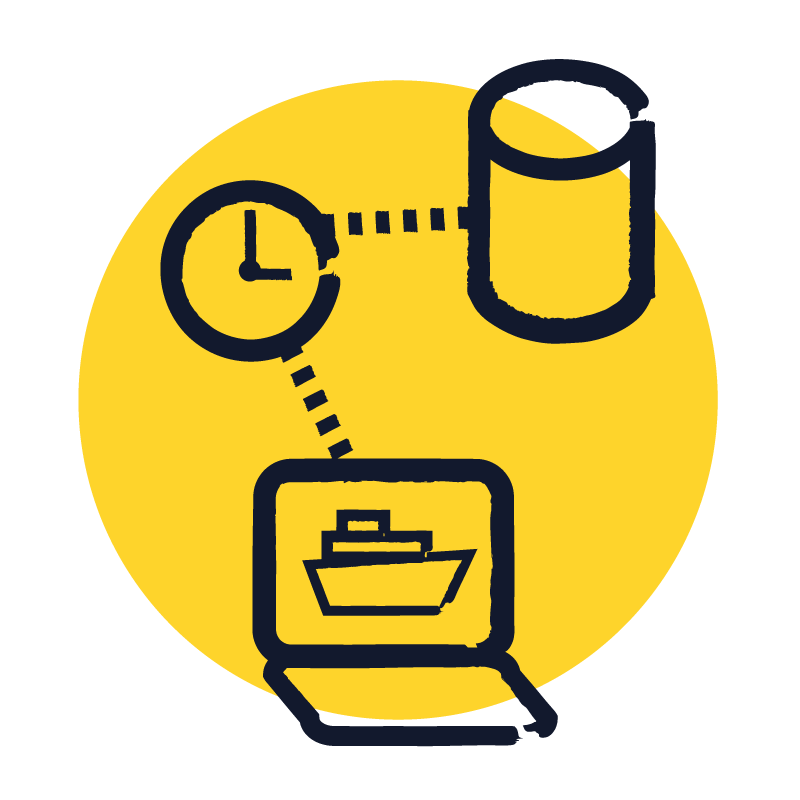 Offline Management
Data can be entered into MARIS without connectivity and will be automatically uploaded next time it has internet connectivity.
MARIS - your complete ship registry solution
MARIS is a secure, powerful and flexible enterprise platform which manages ship registries' compliance with maritime regulation and its business-critical functions.
Along with the core registry, survey and seafarer functions, MARIS includes workflow management, document storage, certificate production, financial management and reporting functions.  Support all of your ship registry functions from multiple offices around the globe using a single, secure cloud based system.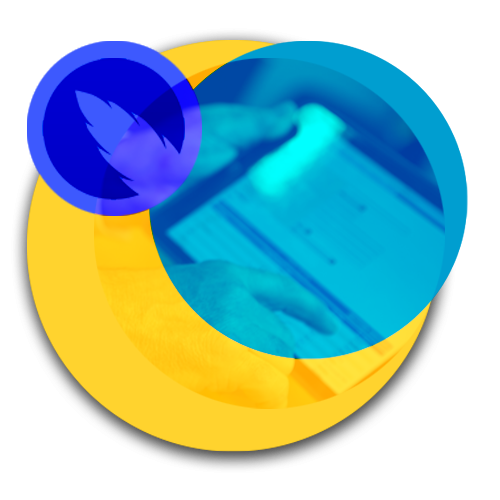 Benefits to you and your customers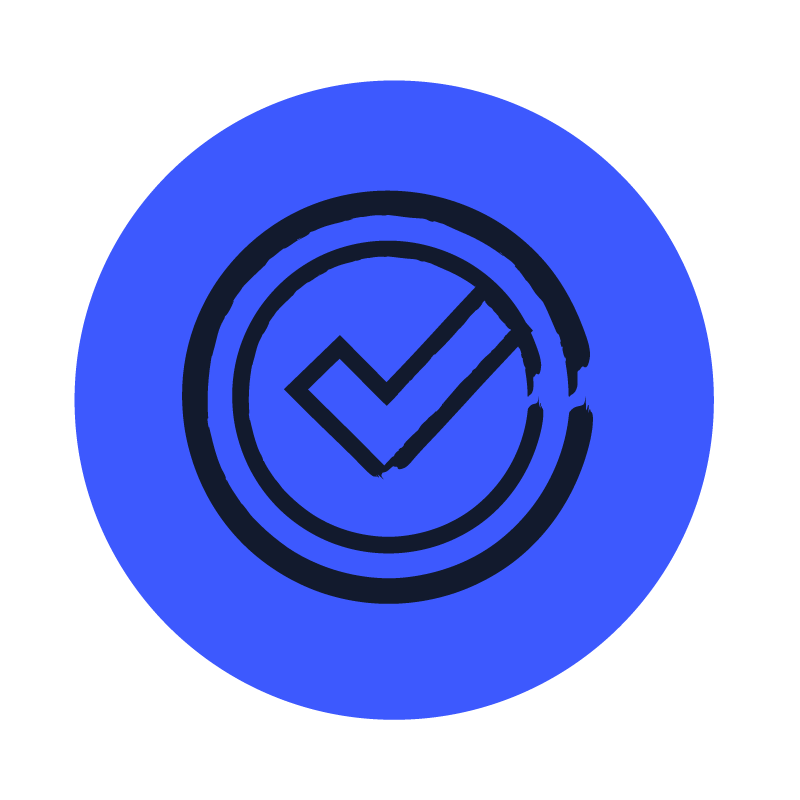 Regulatory compliance
Helps meet regulatory compliance including SOLAS, MARPOL, MLC & STCW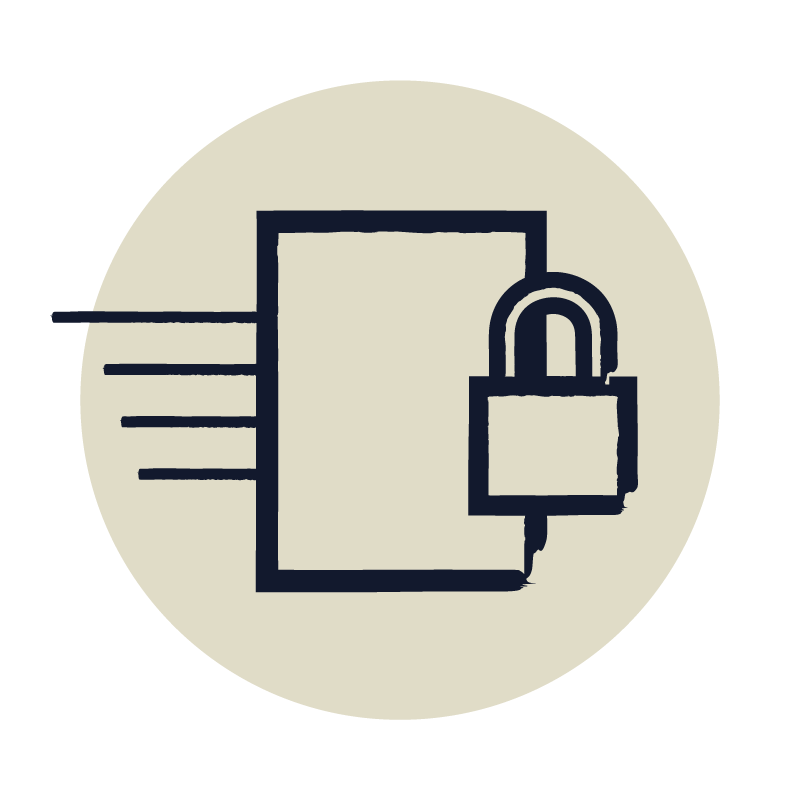 Digital Certificates
Issue IMO approved secure digitally signed electronic certificates and documents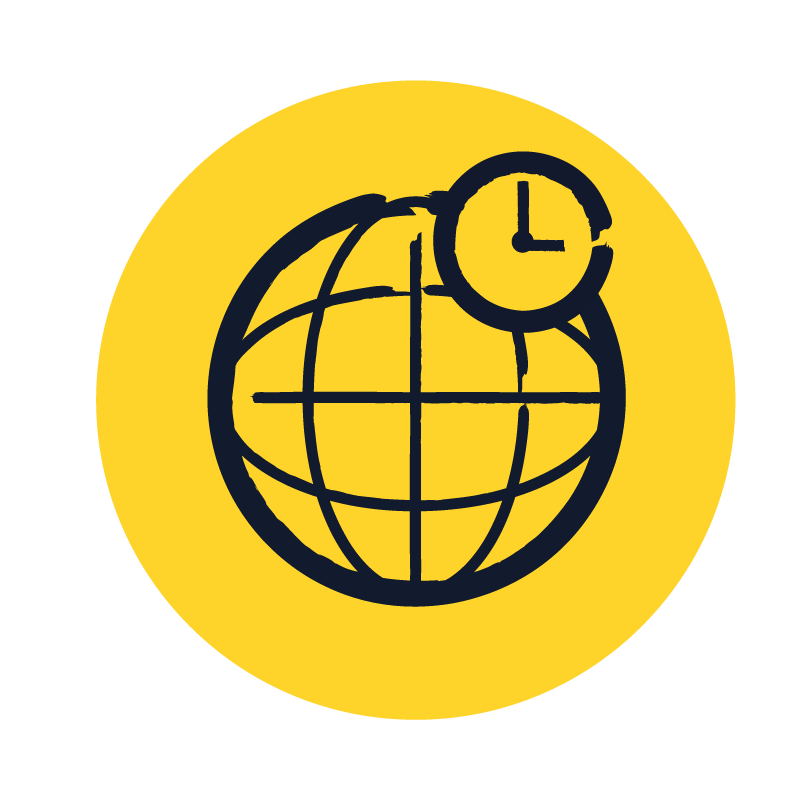 24/7 accesss
Global 24/7 access for all your users around the world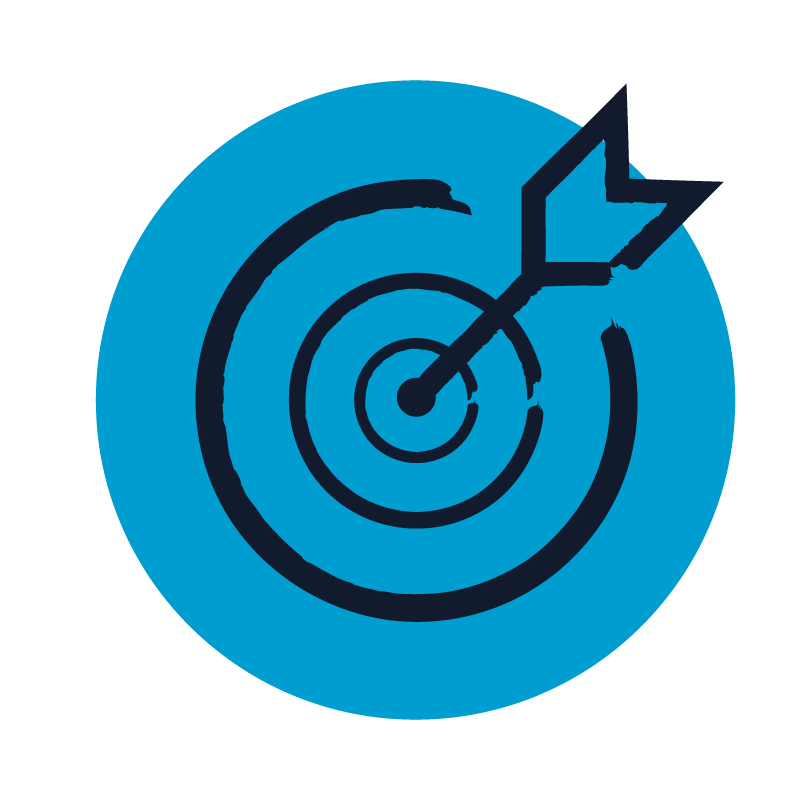 Accuracy
Reduced duplication & errors leading to an increased quality of service 
All of the Registry's key business data is now entered, stored and accessed through one central system, which has resulted in considerable time savings as staff no longer have to enter the same information into different computer systems or waste time trawling through filing cabinets or ring binders looking for further information on vessels.  - Dick Welsh, Former Director of the Isle of Man Ship Registry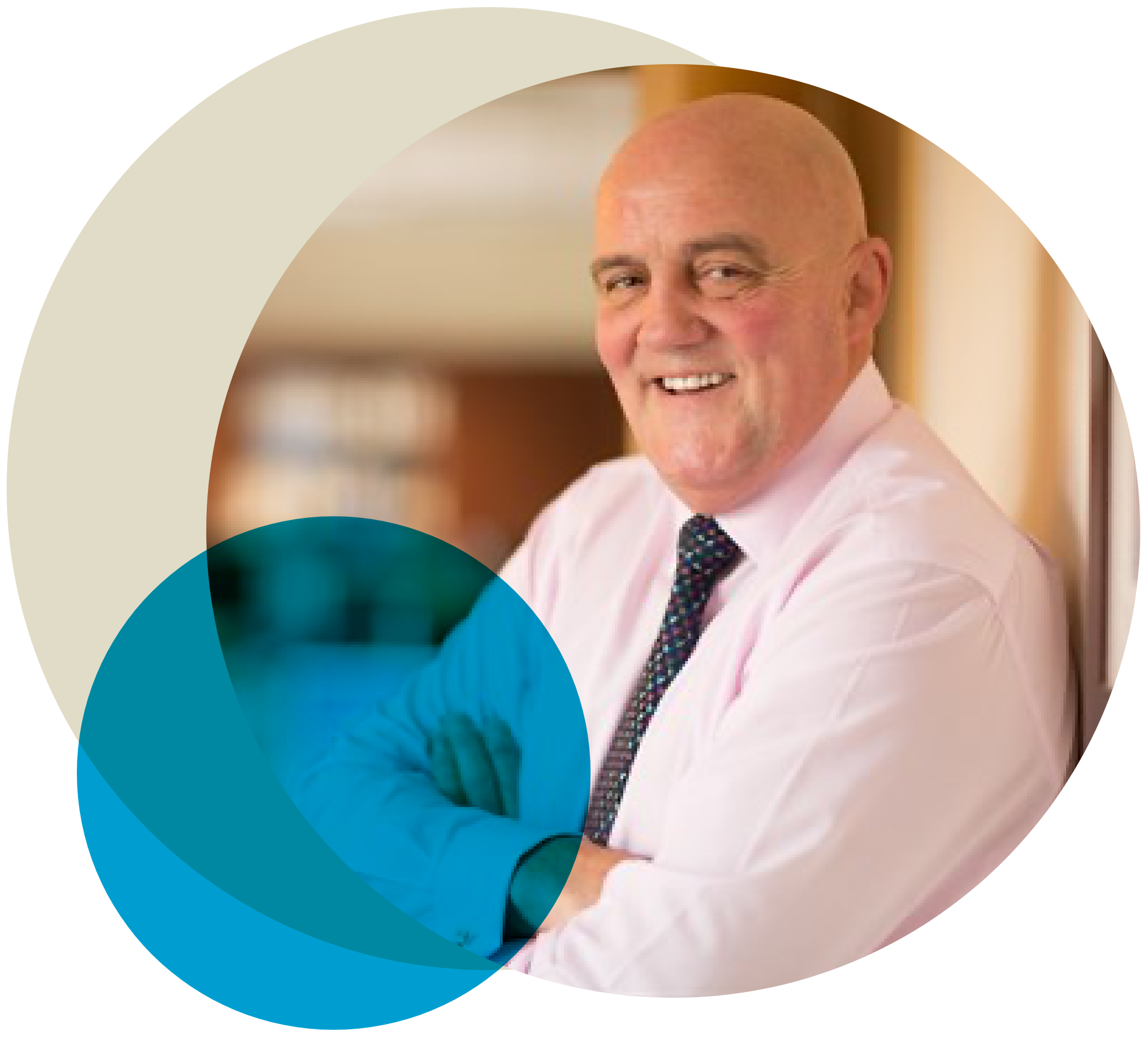 100 m Gross tonnage of vessels registered in our platform
Case Study
Improving productivity and CX
New online platform helps Bahamas Maritime Authority improve productivity and customer satisfaction
Read More