Helping you maximise the benefits of cloud hosting
Developing world-class software calls for hosting services to match.
We provide software solutions on a fully managed service basis, with options for private, public and hybrid cloud.  We can also help you scale your cloud resources using Microsoft's Azure Cloud.
When choosing any cloud hosting, it's vital to identify the features best suited to your organisation. Our team will assess your requirements such as security, control, latency, performance and compliance and then recommend the right solution for you.
Our technicians work hand-in-hand with our developers to ensure we plan and implement environments that optimise performance and grow with your business.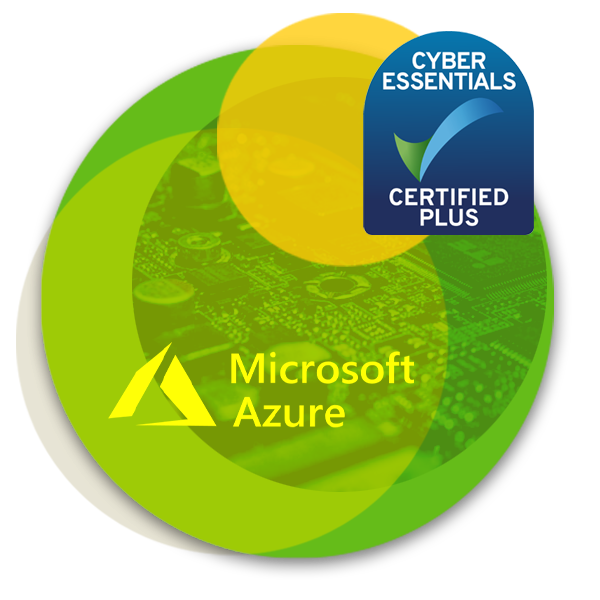 Stress free and proactive hosting services
By developing and hosting your solutions, we make life easier for you.  We remove the stress, complexity and overheads of managing cloud hosting.  We provide a full management service, whether in Azure or our other hosting environments.  We will build and manage your secure hosting infrastructure - providing you with the option to scale your cloud resources at any time to meet your changing requirements.
Our service includes:
Advanced system monitoring and alerting
Security information and event management
Capacity management
Managed disaster recovery 
Regular service performance reporting 
You have one single point of contact and one trusted partner with sole responsibility for ensuring the ongoing performance of your software or website.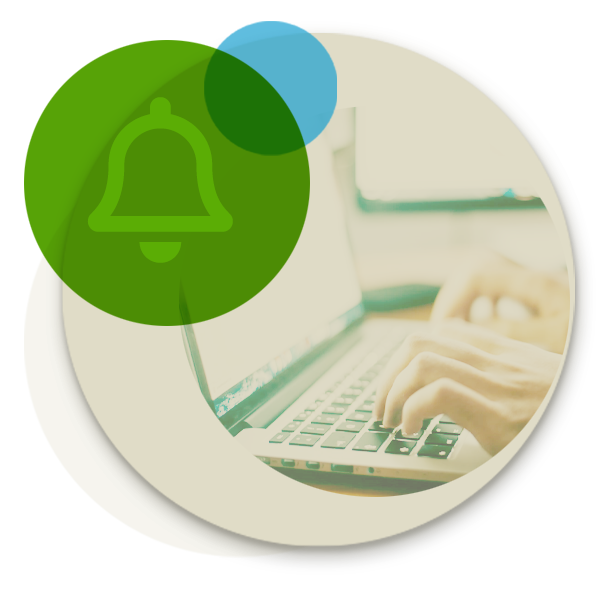 Features of our hosting services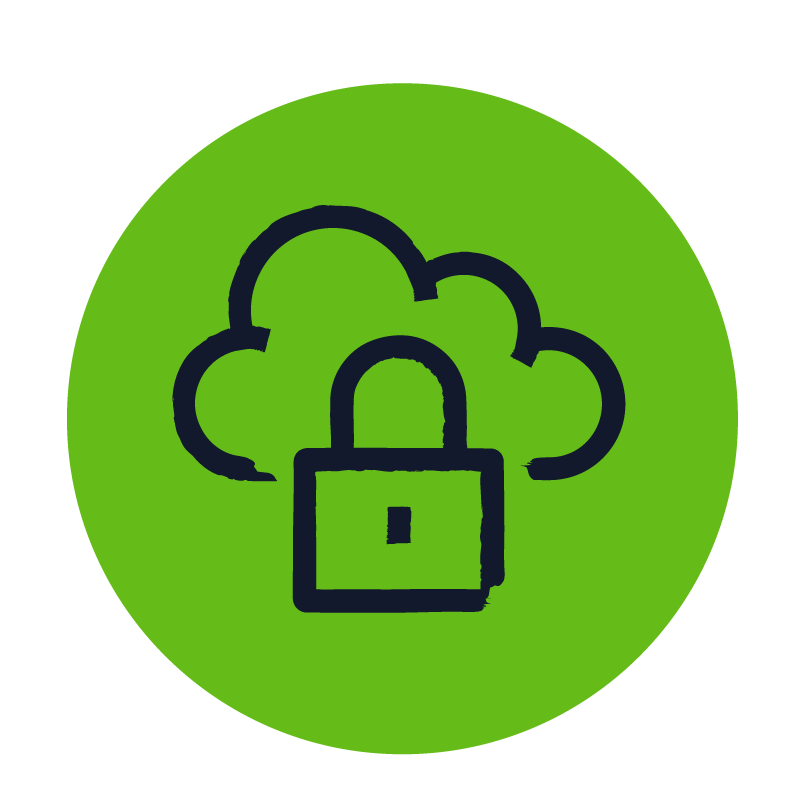 Super secure
All of our hosting is accredited to international standards ISO27001 and we also hold Cyber Essentials Plus which is the UK Government advised security level.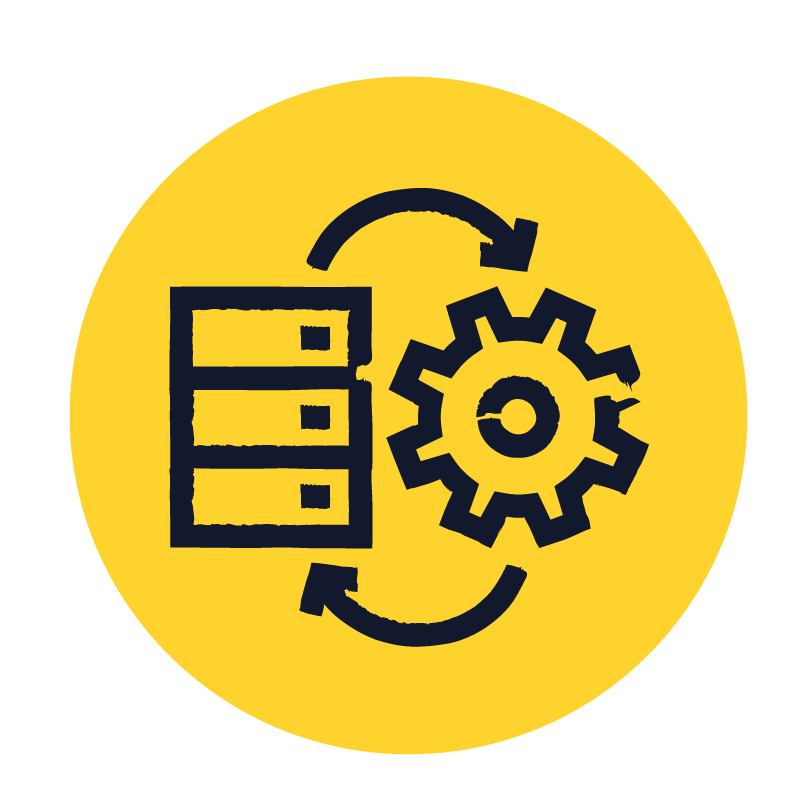 Monitoring and Maintenance
Effective automated monitoring systems and scheduled maintenance ensure the smooth running and currency of our systems.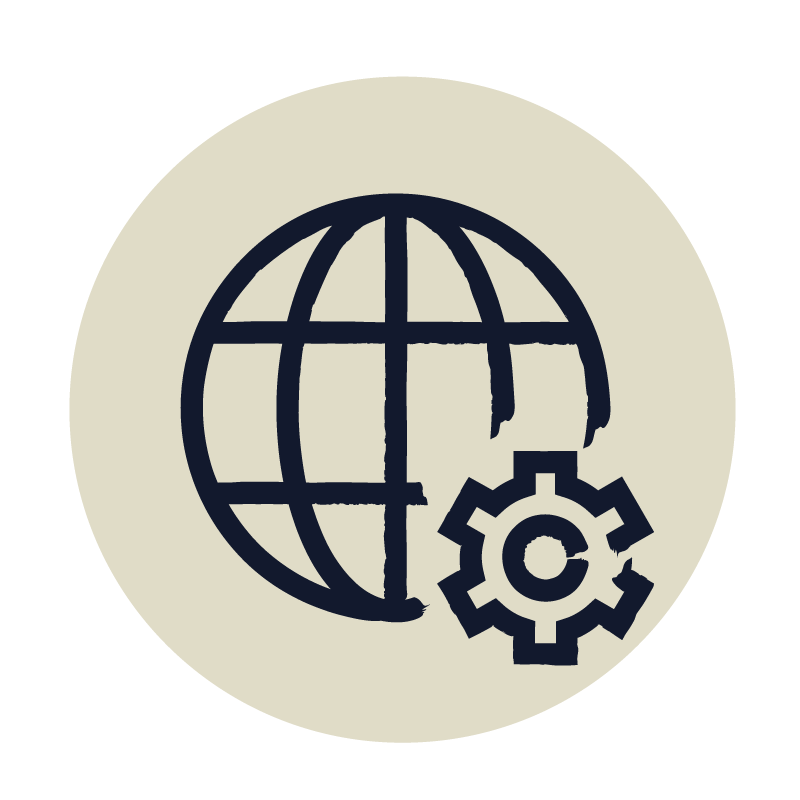 Very high availability
Average uptime of over 99.95% across our hosted systems.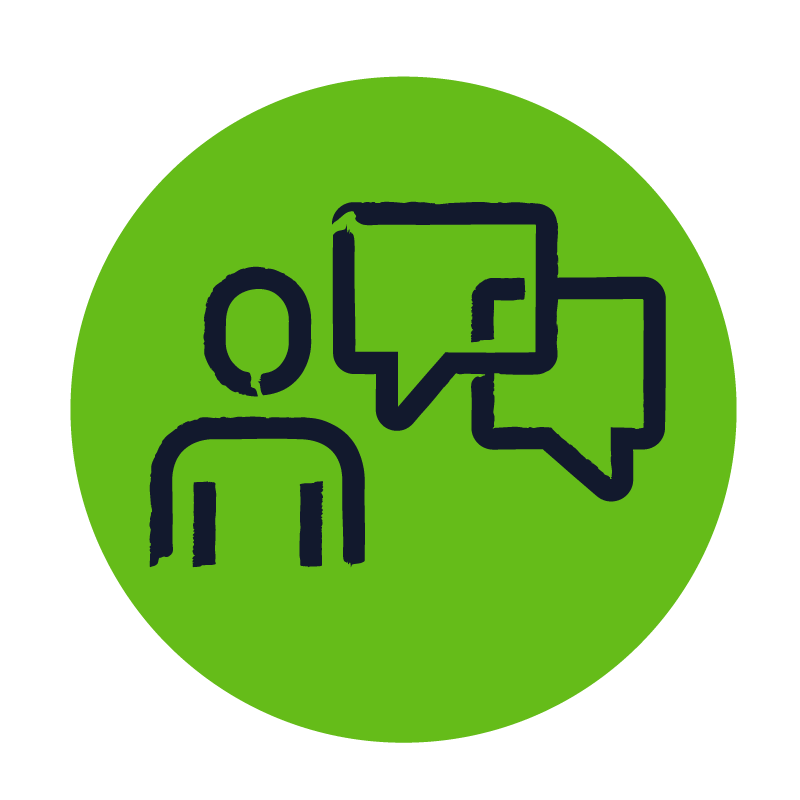 Dedicated specialists
Run by an experienced team of engineers and technicians constantly maintaining and improving our infrastructure.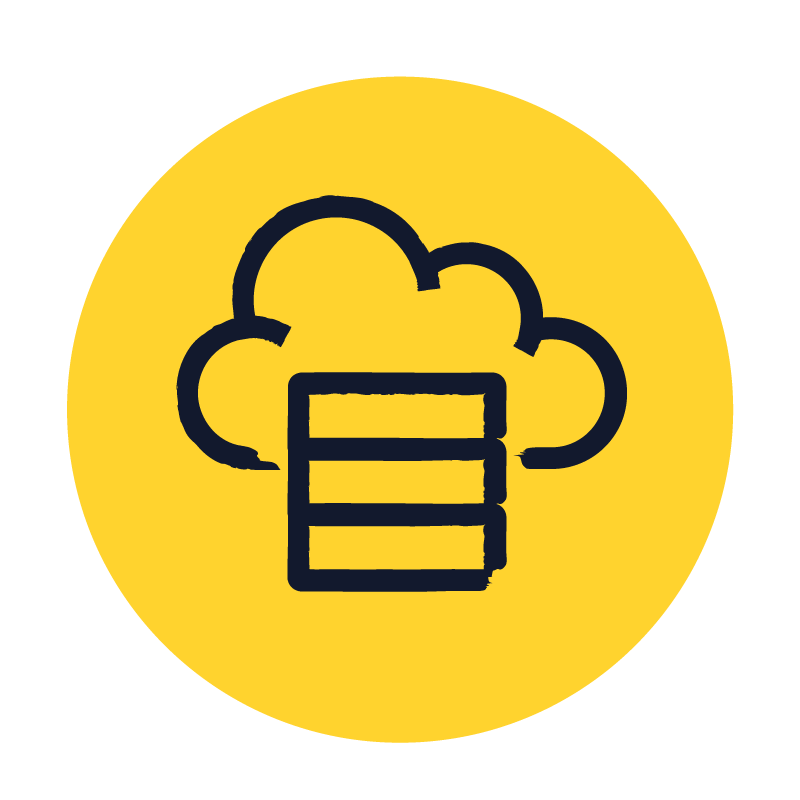 Flexible hosting
We can provide private cloud, public cloud or hybrid to meet your specific requirements.
99.999% Average uptime in the last 12 months
100+ Current number of supported live sites, databases and systems
2 Billion Average number of web requests per year
Related content
At PDMS we have been hosting the systems we develop for many years. The ways in which we achieve this have evolved hugely over that time. In recent years, with the maturing of the public cloud, and our client's appetite for this newer way of provisioning services we have evaluated and identified systems that can take advantage of the public cloud services.
PDMS has attained the Microsoft Solutions Partner Digital & App Innovation (Azure) designation, demonstrating our capability to help customers build, run and manage Microsoft applications.