What is a discovery phase?
The purpose of a discovery phase is to have a short (but intense) period of research, investigation, analysis and planning to help clarify your goals - providing the most effective start to any project.  The result is a series of considered recommendations, based on verified facts rather than assumptions, which form the blueprint for your digital project. 
A discovery phase allows all of your stakeholders to understand the business context in which a project is being undertaken. Many technology projects are derailed by issues relating to change management or operational business challenges rather than the implementation of new technologies or platforms.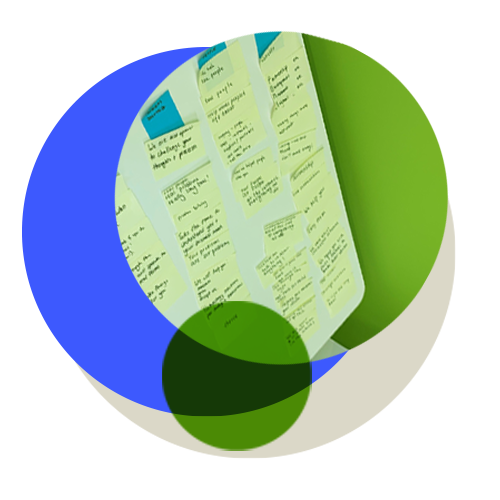 Let's get to know each other  
A discovery phase helps you put your users first by truly understanding them, their needs and requirements. It ensures that your users are front and centre of any digital development.  You'll also find it easier to get their buy-in into the project in the long term. By involving users early in the process, it will highlight the value that the software will deliver to them. 
It will also provide a great opportunity for us to get to know one another.  Through workshops, we develop strong, dynamic and positive relationships between our respective project team members. It also allows you to check that we are a good fit for each other before committing to a final project.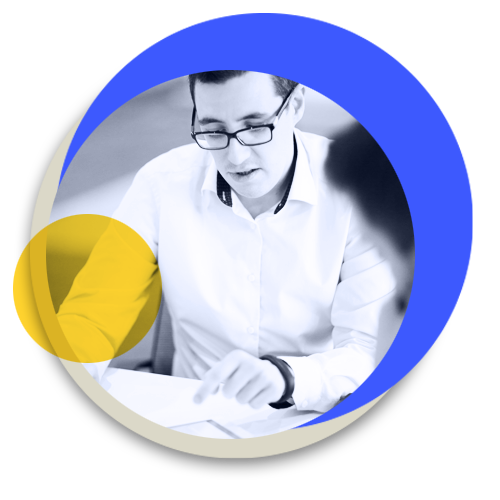 Our guiding principles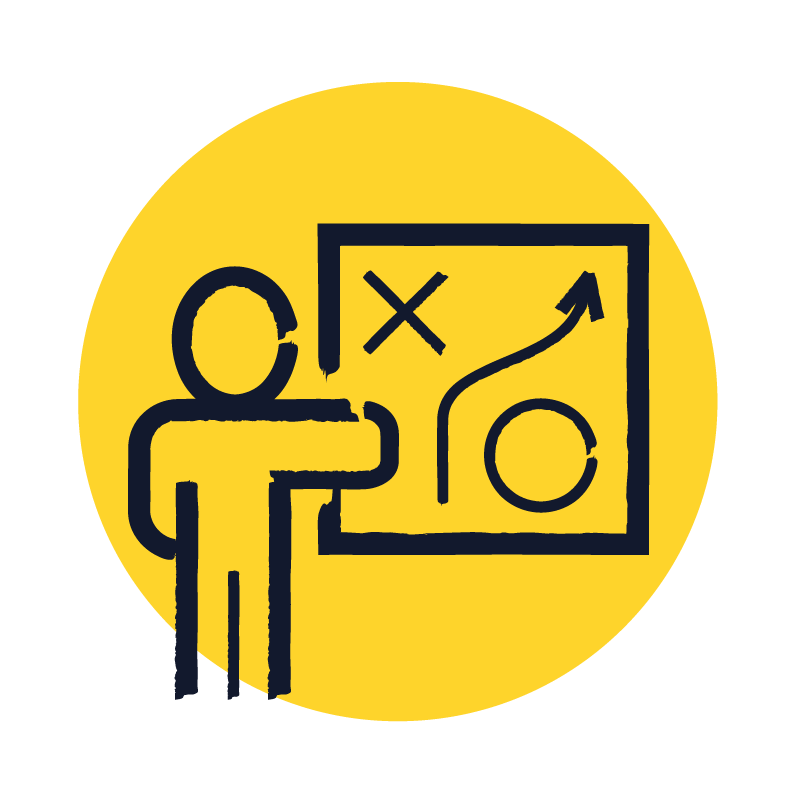 Root causes, not symptoms
We will use techniques to distinguish between the symptoms of business problems and the root causes.  We will solve the real business issues rather than just sticking plasters over the sypmtoms.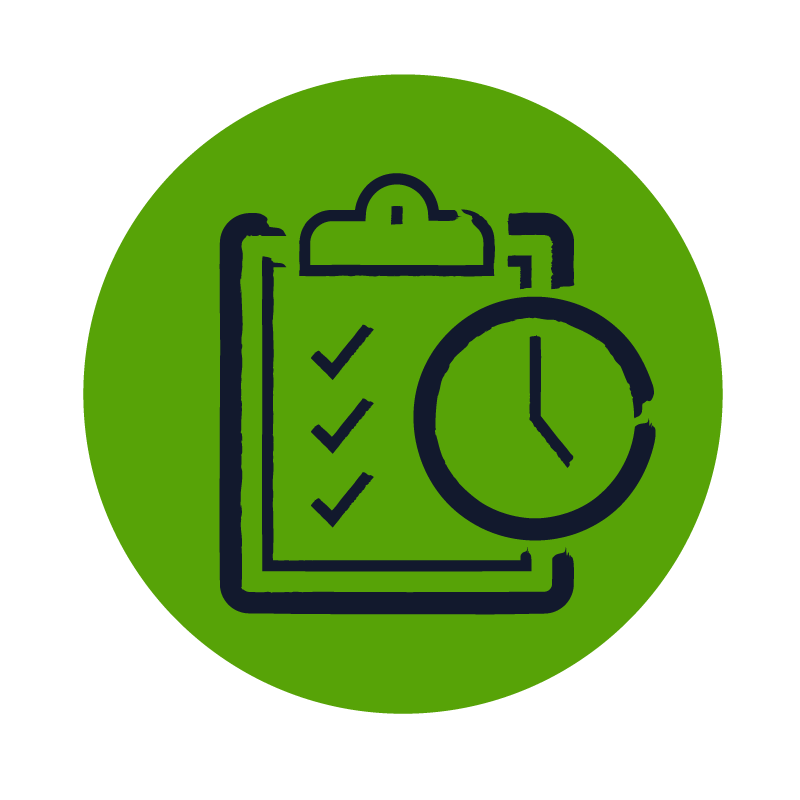 Feasible requirements
We will identify the financial and timescale constraints to ensure that requirements are feasible and contribute to the business objective.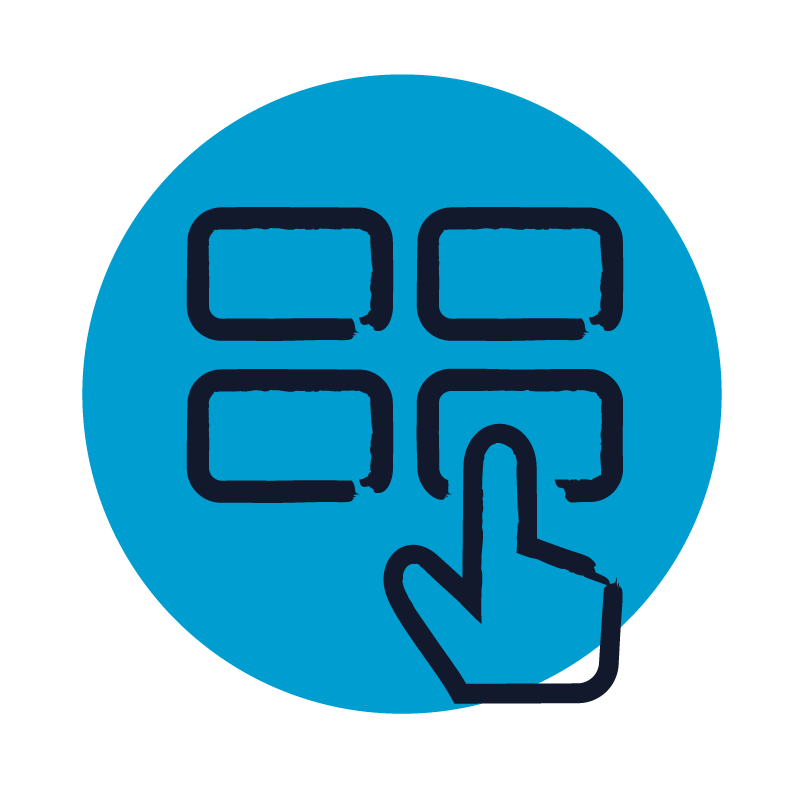 Options not solutions
We will challenge predetermined solutions and identify and evaluate options for business needs. We can suggest solutions you might not even know are possible.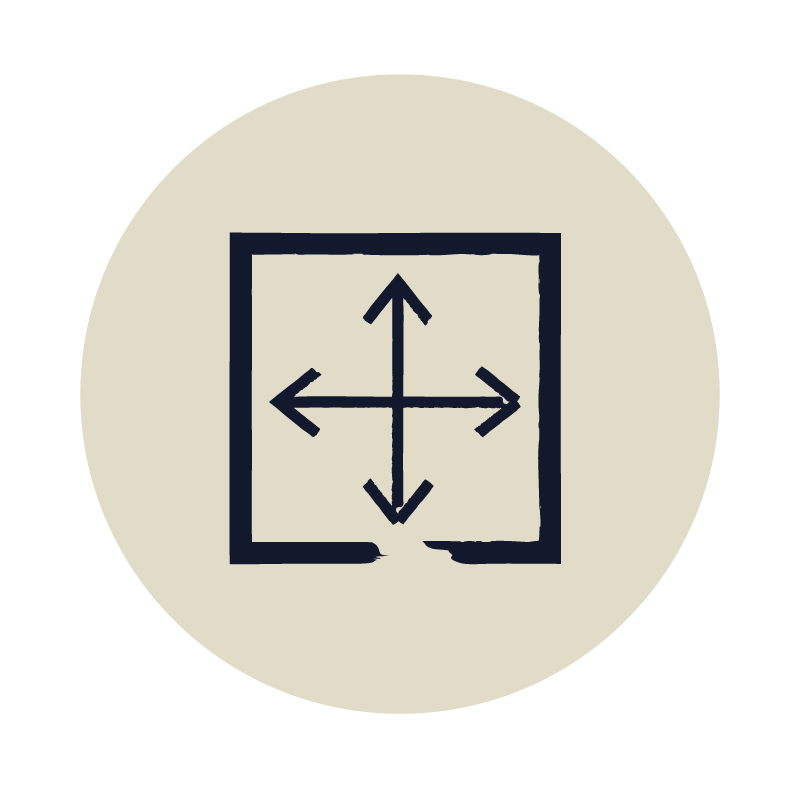 Business agility, not business perfection
We will help you to be responsive to external pressures and recognise the importance of timely, relevant solutions.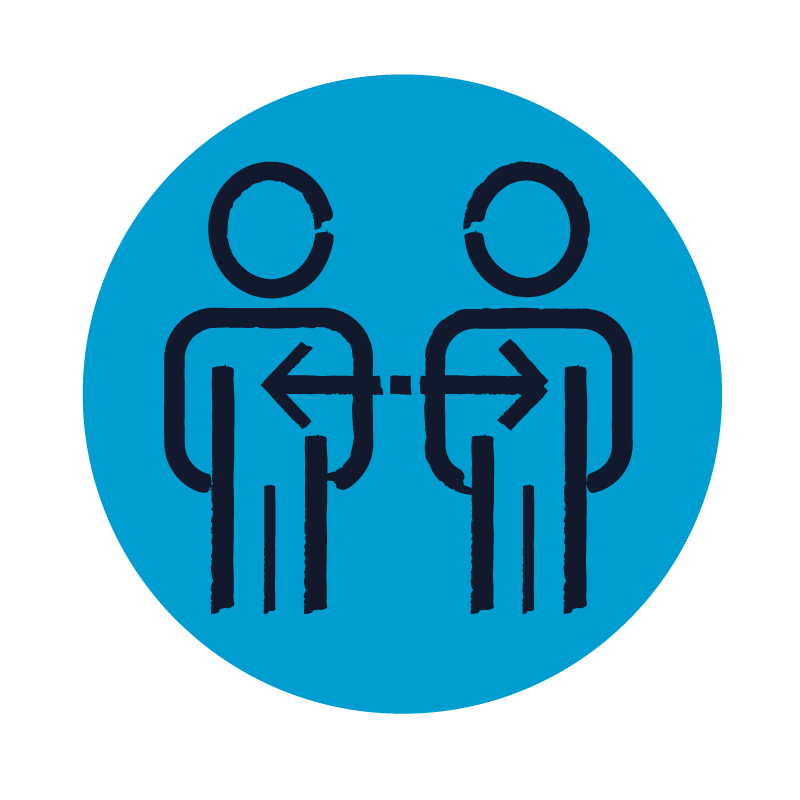 Negotiation, not avoidance
We can help to recognise and negotiate conflicting stakeholder views rather than avoiding them.
Who and what is involved?
It may seem obvious but the most important participant in the discovery process is you!
To ensure a successful discovery phase, we will need input from some of your key stakeholders and your end users. It is really important that you are prepared to commit to the process, for example, by ensuring the right people can attend a workshop or face to face meeting.
Wherever possible we try to get together in the same room for the workshops - but if this isn't possible, we can run the sessions remotely using video conferencing. Our workshops draw on a number of interactive tried and tested tools and techniques.  
We will have a dedicated team of specialists working on your discovery phase including business analysts, UX researchers and designers and technical consultants. After we have identified and gathered the key information with your stakeholders and end users, we will then spend time analysing the data and insights and then finalise our recommendations in a report and presentation.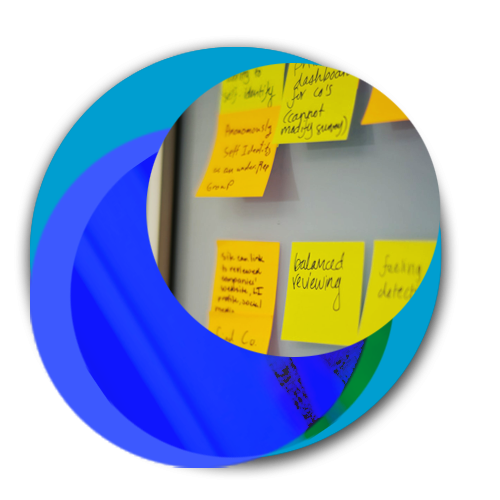 Discovery projects tailored to your needs 
We can undertake discovery projects of any shape or size.  As a starting point, we have created two different approaches to discovery projects. 
Business Blueprint Discovery Package
During this discovery process the focus is very much on quantifying and qualifying the problem or opportunity.  We want to gain a deep understanding of the business goals and vision and the users requirements. We will map  stakeholders and customer journeys  to produce an in-depth problem definition document. 
Digital Blueprint Discovery Package
Our Digital Blueprint Discovery Package helps to identify scope and priorities.  Depending on your requirements, we will produce design sprints, screen flows and UX prototypes. We may also look at architecture, tech stack,  non-functional requirements or constraints and provide a proof of concept.